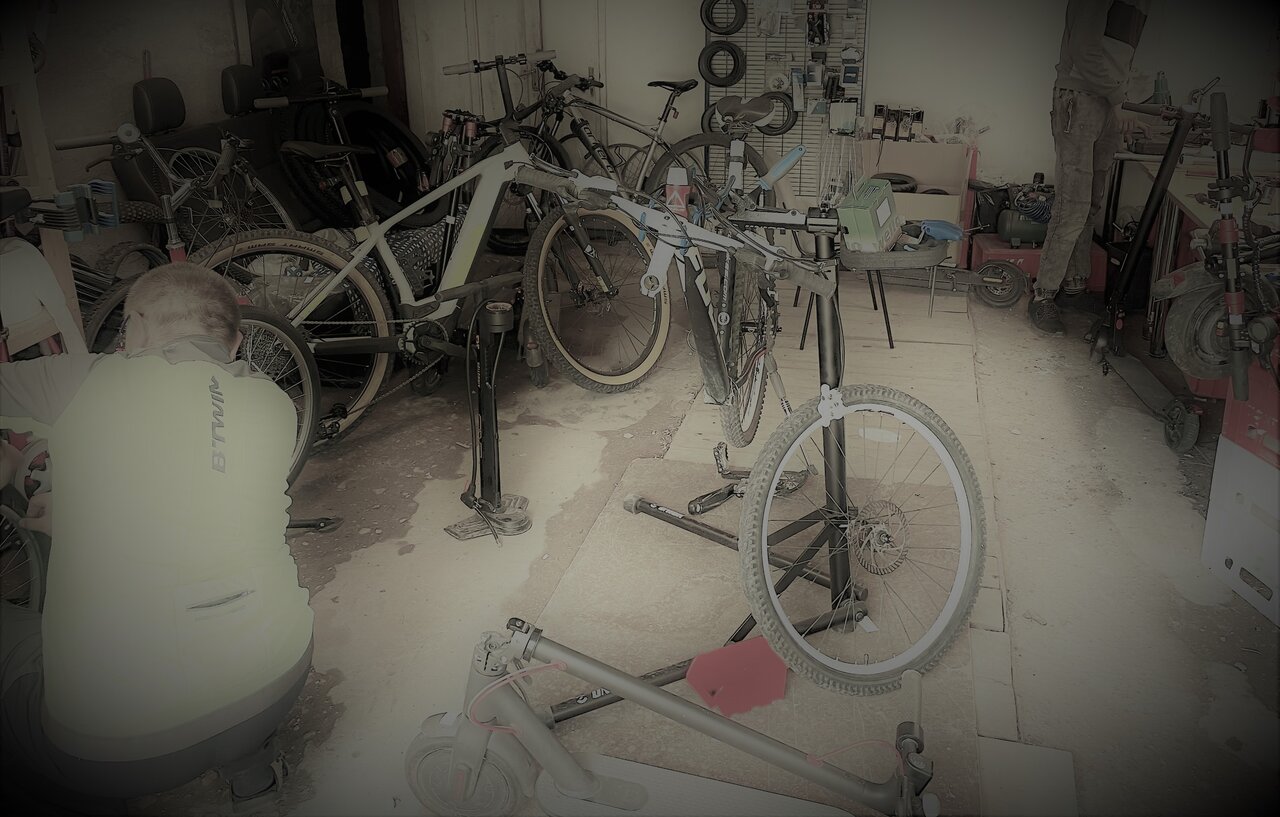 Bicycle - scooter repair and ski service in Kaunas
Find us Ratnyčios st. 15, Kaunas (Aukštieji Šančiai)
Navigation will take you directly to the entrance! Convenient access and parking at the entrance.
Our services
At 2ratai.lt we repair not only mechanical parts, but also electrical and electronics. We work carefully and with high quality. We will do our best to make sure you are satisfied with our service.
Urgent jobs (like tyre changes) can be done straight away without queuing.
We provide both bicycle and scooter repairs and ski servicing throughout the year.
Bike repairs (mountain MTB, road and others)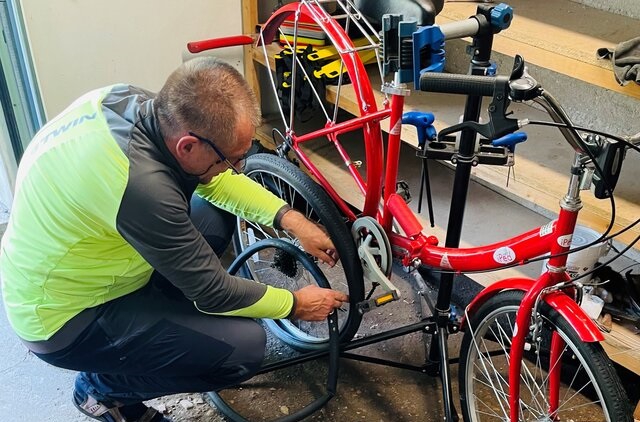 Replacing broken parts, stars etc. Preventive maintenance. Wheel and brake adjustments, tyre changes. Electrical repairs.
Ski and snowboard service, waxing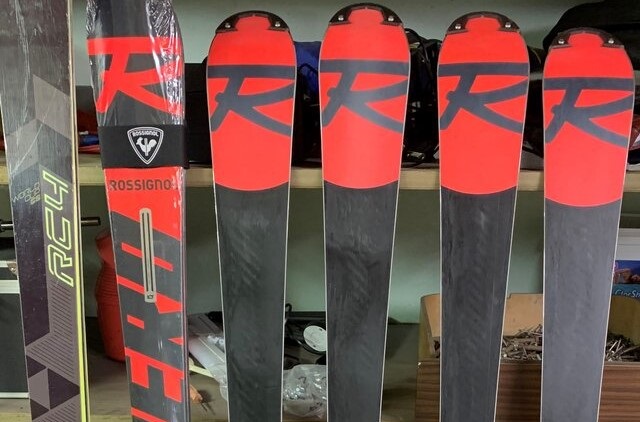 We make quality handmade downhill and cross-country skis. Sharpening, waxing, repairing base damage, fitting and adjusting bindings. When waxing, we always wait until the wax has completely cooled before removing it, to ensure maximum quality.
Electric scooter repairs
We were one of the first to professionally repair e-scooter electronics. We also do mechanical repairs, tyre changes, parts replacements and electrical repairs.